Immigration Law Service
 We are a top Sydney migration law firm which prides itself on a well-earned reputation, both with our clients and with the Department of Home Affairs.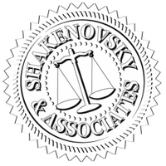 The Hon. Scott Morrison MP Prime MinisterThe Hon. Greg Hunt MP Minister for Health and Aged CareThe Hon. Karen Andrews MP Minister for Home AffairsThe Hon. Dan Tehan MP Minister for Trade, Tourism and Investment JOINT MEDIA STATEMENT Monday 7 February 2022 Australia...
ARE YOU ELIGIBLE FOR AUSTRALIAN PERMANENT RESIDENCE?
Simply email your CV and the first page of your passport to us and you'll receive a response in the next 24-48 hours!
Immigration law is vast, complex and constantly changing.
We are top Sydney migration lawyers and our firm prides itself on a well-earned reputation, both with our clients and with the Department of Home Affairs.
With over 20 years as a registered migration agent, a  lawyer of more than 38 years, and a member of the Migration Institute of Australia (MIA), we have stayed abreast of law and policy changes issued by the Department of Home Affairs to ensure clients' applications are professionally, expeditiously and successfully prepared for lodgement.
In addition to consistent referrals from a range of corporations and individuals, Shakenovsky & Associates also enjoys referrals from some of Sydney's most prestigious law firms.
Shakenovsky & Associates has earned its outstanding reputation through word of mouth owing to the ongoing success of the applications we have lodged.
Experts in:
. 482 (previously, 457 ) visas
.  Employer Nomination Scheme (ENS)
. Spouse and Partner
. Parent
. Business
. Skilled
. Family
. Student
. Bridging
. Family
. AAT Reviews
. Judicial Reviews
. Citizenship
. Local and Regional Applications
We are constantly advising not only corporations and individuals, but are regularly approached by fellow migration agents to advise on complex issues and applications.
Notwithstanding the perceived complexities of your application, our vast knowledge, competence and experience often find you the solution that you never thought possible.
We constantly keep you informed of relevant migration legal updates and on the progress of your applications.
We also assist our clients with a large variety of other legal services including business and commercial law, criminal law, employment law, family law, commercial and civil litigation and estate planning.
OMARA – Code of Conduct for Registered Migration Agents
Find out more about the Code of Conduct.

skilled migration occupation lists review march 2020 update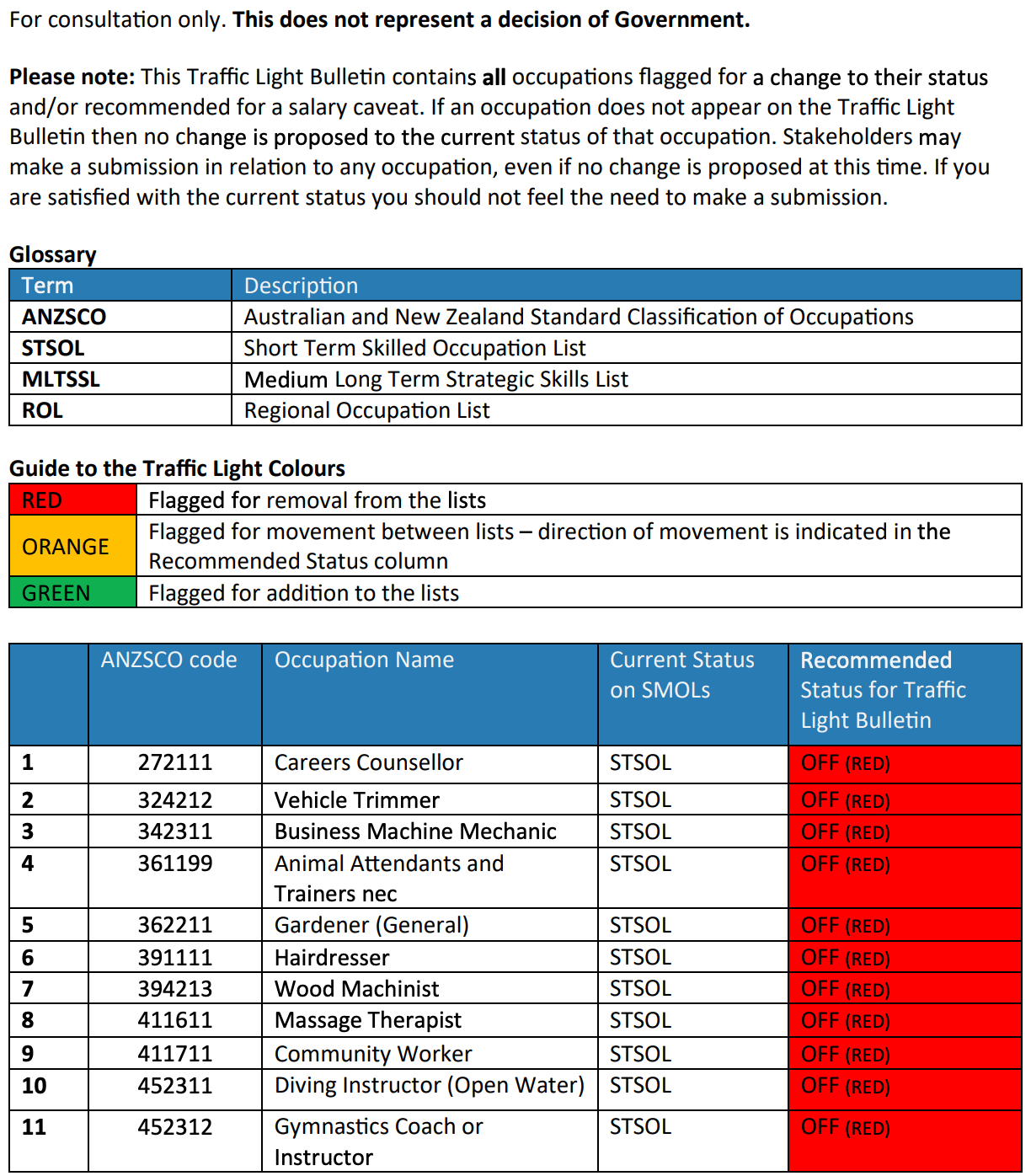 use these Tools & Resources to help your immigration process
Immigration Resources 
Useful Resources for Immigrating to Australia
Level 4, Suite 401/191 Clarence St, Sydney NSW 2000, Australia
GPO Box 5432, Sydney, NSW 2001
Reach A Professional Lawyer Today