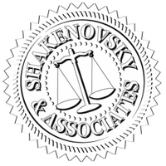 The Communities We Support
WE PROUDLY SUPPORT THE SCHOOL OF ST JUDE, TANZANIA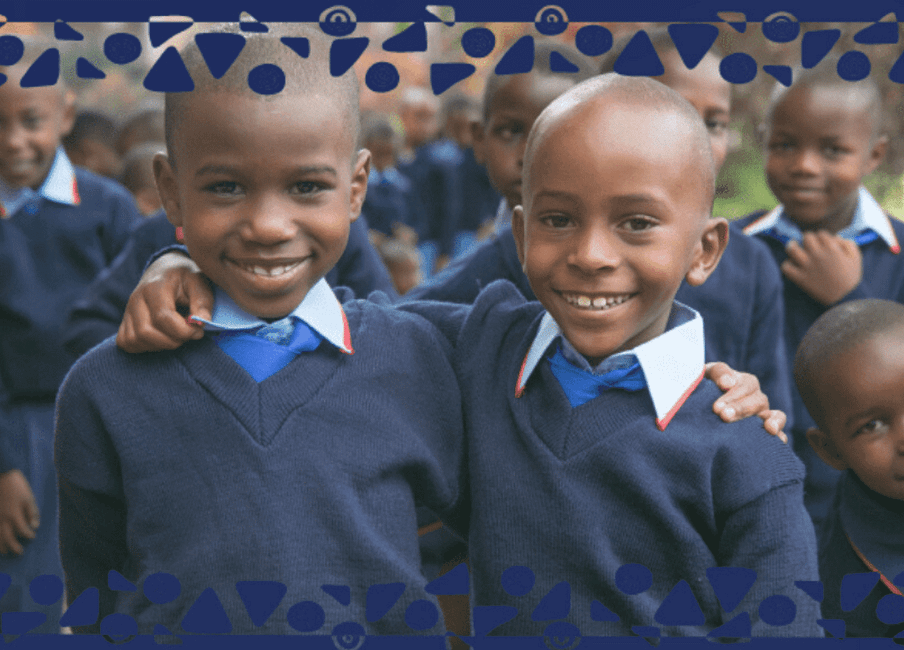 Shakenovsky & Associates is proud to fund the 12-year schooling education of a female student at St Jude's in Arusha, Tanzania, in East Africa.
St Jude is a charity-funded school that provides free, quality education to more than 1,600 of the Arusha region's poorest children, boarding for many of its students, and employment for more than 400 Tanzanians. As the school's essentials are purchased within the local community, it provides a valuable economic stimulus.
St Jude's was founded by Australian, Gemma Sisia (Rice), who grew up in northern NSW.
Why St Jude's? A word from Richard: "After visiting St Jude's School in 2010, whilst on a wildlife photography trip, I was fortunate enough to witness for myself Gemma's incredible work in Africa."
Read more about The School of St Jude
Nov 7, 2019
100% Application Rate For AWS, 18 October 2019
"Thanks, Richard.
Great news! That maintains the 100% application success rate delivered by Shakenovsky & Associates for Advanced/Science Warehouse visa applications over the years. Well done and thank you for your continued professional assistance."
10 October 2019
"Thank you so much Richard!! Fantastic news to read this morning :)"
Nov 7, 2019 
Permanent Residence Visa Granted 4 October 2019
"Amazing!!!! What a Team!!!
I feel great! Thank you so much!!!!!
I am feeling a true blue indeed! Fair dinkum!
Cheers mate!!! No worries! Good on ya all."
PROUDLY SUPPORTING THE ACHILLES RUNNING CLUB IN SYDNEY
In 1996, having chaired the South African Jardine Joggers for blind runners and establishing the Achilles Running Club chapter of South Africa prior to migrating to Australia, Richard founded the Australian Achilles Running Club chapter, which is headquartered in Sydney.
The Club serves to enable people of all physical disabilities and from all walks of life to enjoy the health benefits of walking and running in a supportive and encouraging environment.
The Club holds weekly training events, as well as regular running, walking, and social events.
Read more about the Achilles Running Club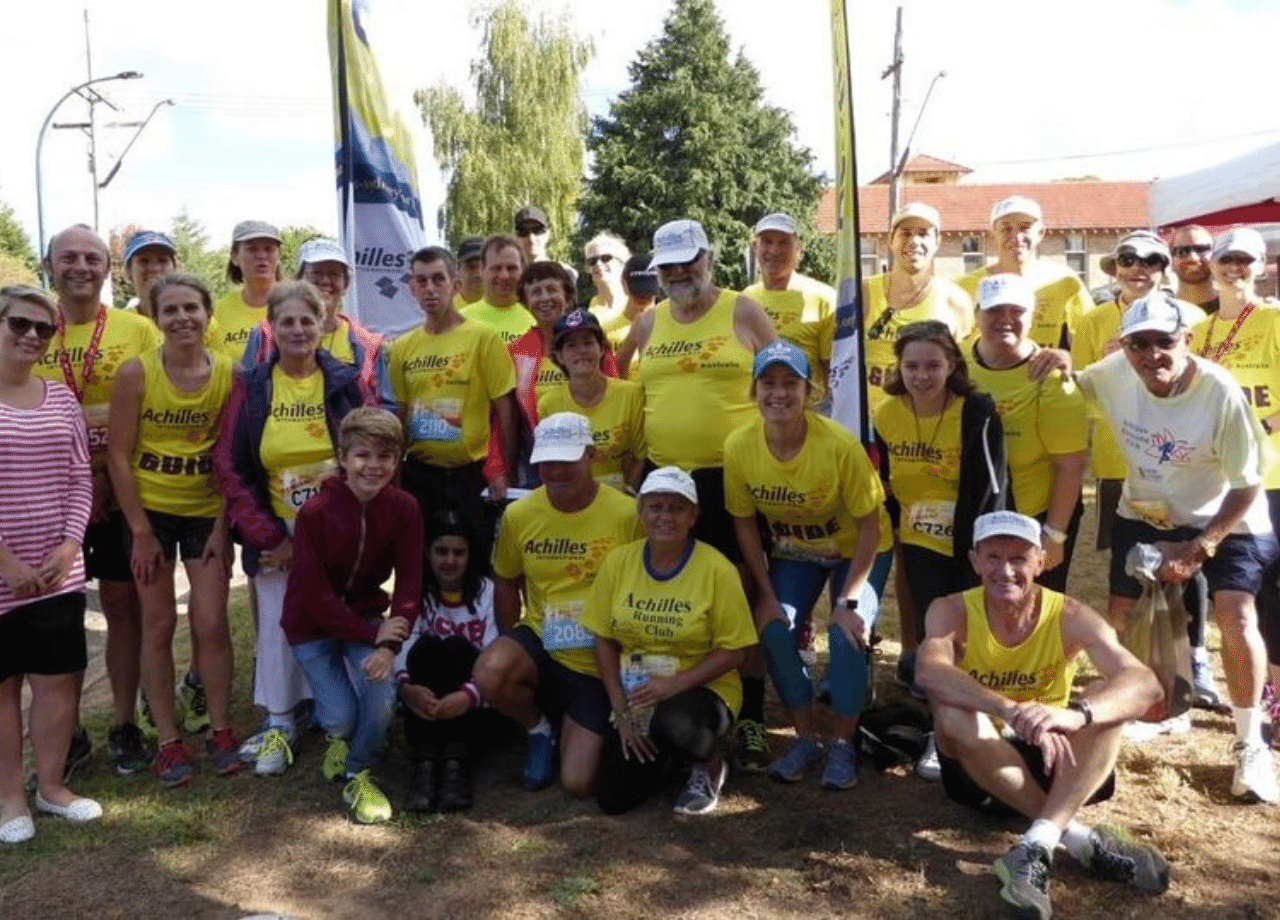 RUNNING BLIND: THE LONG ROAD OF FRIENDSHIP
Richard's history of running with and training blind runners to run marathons, ultra-marathons and the 90km Comrades Marathon in South Africa started in 1988. As a volunteer for a club for blind joggers, Jardine Joggers, Richard ran the grueling 90km Comrades Marathon from Pietermaritzburg to Durban, piloting Johnny Demas, a 39-year-old blind runner through his first Comrades Marathon, Richard's third.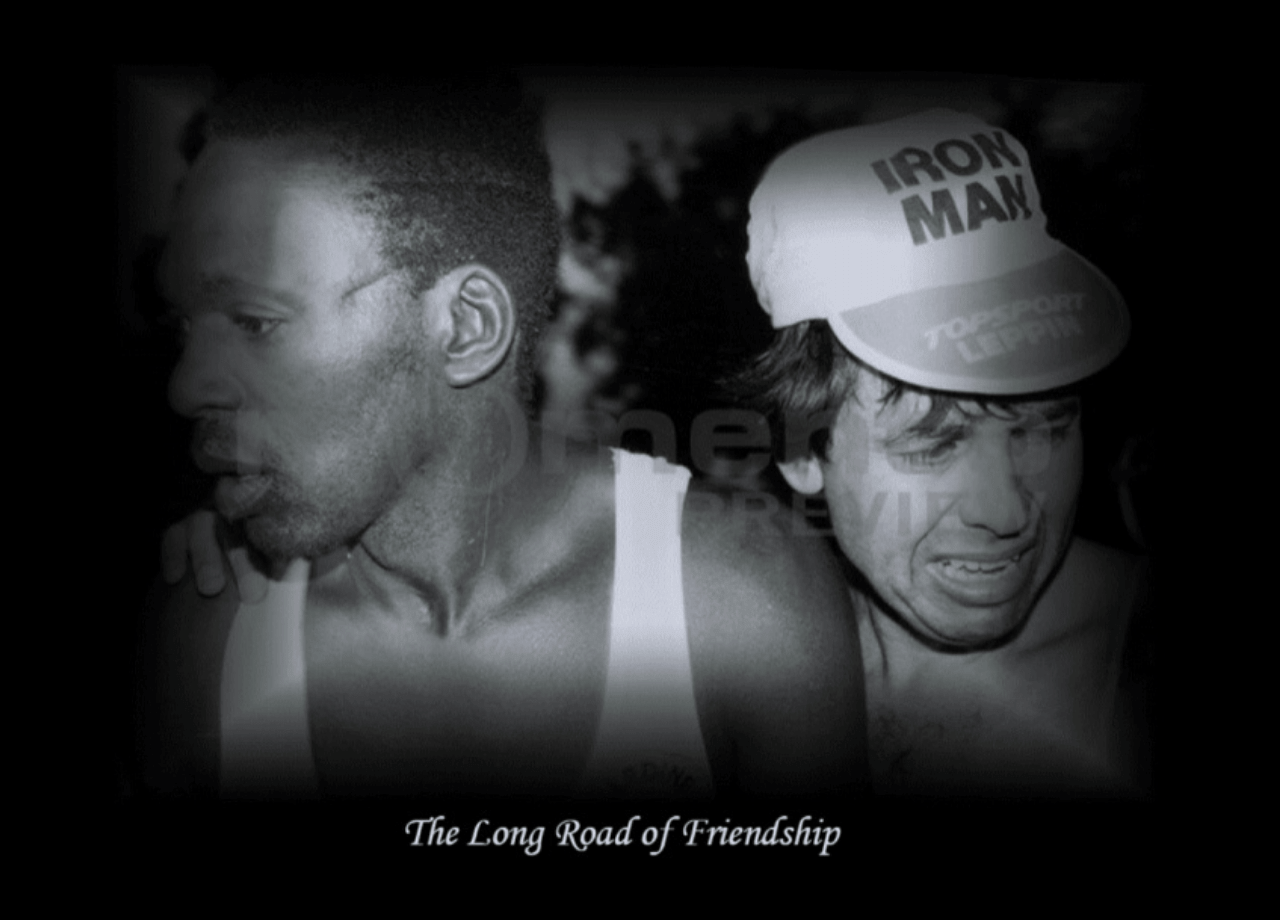 Johnny was blinded at age 26 in an assault of mistaken identity. His career as a bricklayer came to an abrupt end. Johnny spent 45 days in a coma before emerging out of his coma blind.
Since 1988, and running their first Comrades Marathon as one, Johnny and Richard continued to run 8 Comrades Marathons and countless marathons and ultra-marathons together, including the unimaginable international Golden Reef 100 Miler (161km) in 1994, in a time of 22 hours and 58 minutes, beating the cut-off by 1 hour and 2 minutes.
This achievement made Johnny Demas the first black blind runner to complete the Comrades Marathon – and the first blind runner in the world to complete a hundred-miler.
Richard has run 10 Comrades – achieving his permanent Green Number, whilst Johnny has, today, completed 21.
Read about Johnny's unforgettable journey, Long Road Of Friendship.
Read Richard's tribute to Johnny Demas and their unforgettable meeting with former South African president, Nelson Mandela, in the book, The Long Road of Friendship.
Level 4, Suite 401/191 Clarence St, Sydney NSW 2000, Australia
GPO Box 5432, Sydney, NSW 2001
Reach A Professional Lawyer Today